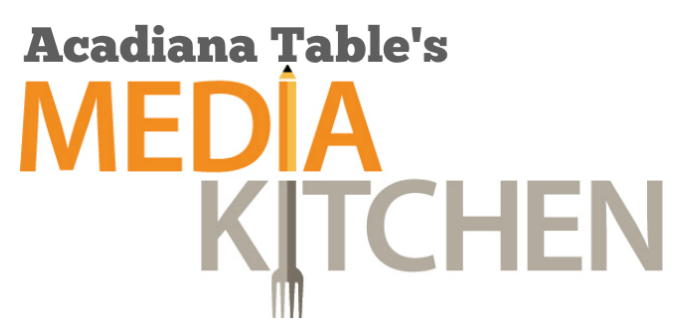 Hi! I'm Lo Graham. As a social media influencer and content creator, I understand the power of online channels to build your brand and promote your product or business. Especially in the food industry, consumers are looking for information before making a purchase decision, and the most efficient medium to turn those shoppers into your customers is online. Along with my father, George Graham, we have developed a powerful tool-kit to build your brand and drive customers to your storefront, to the supermarket or to your online shop. It's called Acadiana Table's Media Kitchen.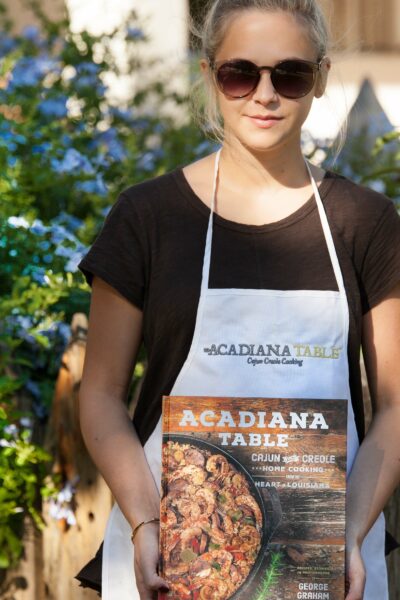 As an internationally acclaimed food blog and a key online influencer of Louisiana's food culture, Acadiana Table offers advertisers the ability to partner with our brand for achieving your promotional objectives. Retail grocers, restaurants, and food product manufacturers are the perfect partners to reach Acadiana Table's loyal list of readers, subscribers, and social media-engaged followers approaching over 1 million page views per year.
Our success is built on quality content with a focus on the food and culture of Louisiana. Our mission is to educate and inform consumers about the many local products, businesses, and destinations that make our state unique. Over the years, we have become the go-to website for entertaining content featuring stories, photographs, videos, interviews, and of course, recipes.
Interested in cooking up a promotion in our Media Kitchen?  If so, there are countless ways we can partner. Check out some of our consulting services and promotional partnerships:
Sponsored Posts
Just think of it:  Your product or business featured in one of Acadiana Table's featured stories–the perfect partnership reaching thousands of loyal readers.  Let us tell your brand story in one of our weekly posts with all writing, recipe, and photographs included with links to your website.  We'll even provide one high resolution photo of your brand to use in your internal promotions.
_________________

Freelance Writing/Recipe Development
Acadiana Table's Media Kitchen can whip up original content for promoting your brand across all media channels. Feature stories, news releases, recipe development, even cookbooks are what we like to sink our teeth into. We can cook, test, style, photograph and edit original or pre-written recipes and content.
_________________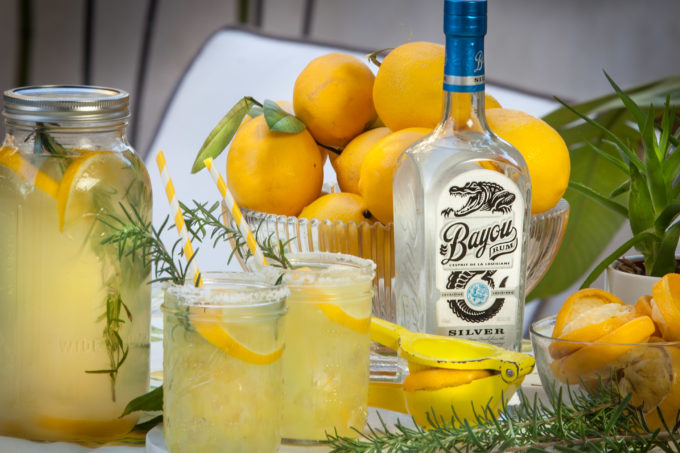 Food Styling and Photography
Bringing your brand to life with images that promote your product is key. Food photography is our specialty, and we can work in our studio or on location. If you need more than a single image, just let us know your needs, and we will efficiently bundle a multi-shot package of photos for you. See details and samples of our work at AcadianaTable.com.
_________________
How-To Videos
The trend in social media these days is product demonstration videos of 1-minute or less showcasing your product in an easy, how-to tutorial. We shoot, edit, and add music for an inexpensive solution that delivers powerful results in building online traffic.
_________________
Social Media
Across strategic social media channels like Facebook and Instagram, let us help promote your brand to an audience of consumers interested in Louisiana products.  With well-designed content, we can develop a promotion for your next contest, product giveaway or online traffic-building program. And we can run it on our Acadiana Table social media channels as well as your own.
_________________
Ad Placement on Acadiana Table
Let us place your creative banners, pop-ups or sidebar ads on Acadiana Table.  We can help develop the best creative message or use your produced graphics.  And it's all priced tailored to fit your media budget.
_________________
Testimonials

Showing your customers talking about your business or product on camera is a powerful marketing tool. We create inexpensive run-and-gun video content or still photos to capture reviews and testimonials for your website or social media channels. Our team gets the perfect sound bite and a signed release for you to use the content.
_________________
Let's Talk
To find out more about our services or a promotional partnership, email Lo Graham at lo@lograham.com. We're located right here in Louisiana and would love to talk to you about your promotional objectives and design a program that works within your budget; let us know a time that's convenient.