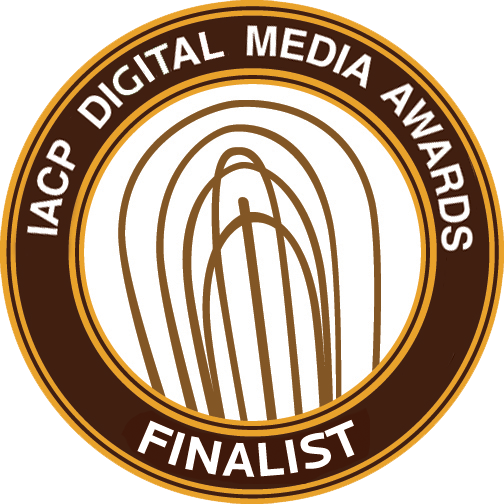 Yes indeed, a second helping of accolades! The culinary world is taking notice of the tasty food culture of south Louisiana as your Acadiana Table racks up yet another major award. We are one of three finalists in the 2017 Best Narrative Culinary Blog category of the prestigious International Association of Culinary Professionals (IACP) awards. We were also a finalist in 2015.  Founded in 1978 by Julia Child, Jacques Pepin and other notable culinary professionals, the IACP, based in New York, NY has over 3000 members in 32 countries.
Acadiana Table has lit up the food blogosphere and put south Louisiana's foodways and Cajun and Creole culture on the map in a big way. And it is our loyal subscribers that have helped Acadiana Table achieve this recognition.
Acadiana is a fascinating gumbo of people, places and dishes the rest of the world has yet to sample. My goal is to share these stories with my readership and help promote travel to our region to help our food economy grow.
And thanks to all the culinary artisans that make our Acadiana foodways so deliciously colorful and vibrant to the world.