I've  been a passionate photographer ever since I got my hands on a Brownie 127.  One snapshot and it clicked.  That old Kodak was a manual-wind film camera that actually shot medium-format images.  I instantly became the family photographer–a role I took most seriously.
Capturing time on film and preserving a moment appeals to my sense of place and purpose.  I laid my camera down and took a break for a while, but I've quickly regained my love for photography in the past few years as I made the leap to digital.  It's a whole new world.  Simply put, I like the  instant gratification of viewing an image and deciding to move on or keep shooting.  For me, the quality of the photograph increases with unlimited exposures and editing.
Food photography was a natural link to my passions, and discovering the Canon EOS cameras were a revelation on several levels.  I shoot both the Canon 5D mk II and the 60D.  The full frame sensor of the 5D is a game-changer for photographing food and a revelation for shooting in available light.  But the 3-inch swivel LCD screen of the 60D is a must-have to get low-angle and vertical shots effortlessly–even handheld.  With three Canon prime lenses–the 100mm macro, 50mm 1.4 and the 60mm macro–I can shoot close-up with confidence.  And, I'm shooting lenses for lifestyle photos with my Tamron 70-200mm f2.8 for getting up close and personal, and the Sigma 17-35mm f2.8 for wide angle shots.  I use Lowel Ego lights in my home studio, softboxes in my professional studio space, and natural light when possible.  I edit in Lightroom.  These days, I am most excited about High Dynamic Range (HDR) imaging and I work in Photomatix Pro.  Exploring iPhone photography (6 plus) via an assortment of apps is fun for experimentation, and if you do not own a high-end digital, you should most certainly begin your food photography with your mobile device.
As most food photographers tend, I started out with busy photographs with too many distracting, staged props.  These days I  shoot more minimalist with focus on the dish.  However, I do love to poke around the flea markets to find an interesting vintage culinary piece.  Occasionally, you will see these in my photos, and they are there to evoke a time and place–a sense of tradition.
All of the food photos you see on Acadiana Table are mine, unless of course, they are credited to someone else.  While I am not a commercial photographer by profession, I would not be adverse to selling a photo.  Drop me a line.  I'll make you an offer.
Check this section often; updates of my food and non-food photos will appear in my gallery regularly.

Custard's Last Stand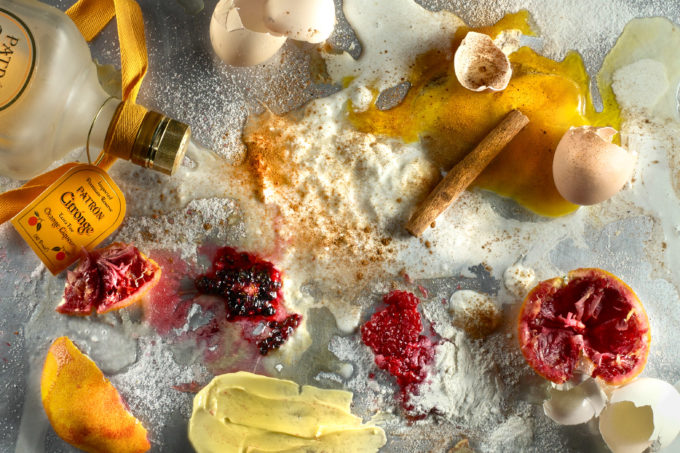 *************************************************
Vaughan's in the Bywater
New Orleans, Louisiana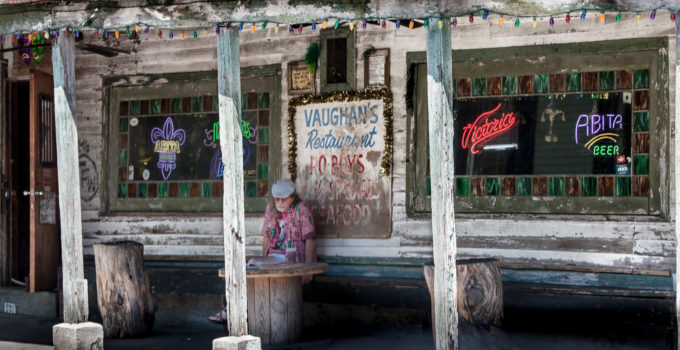 *************************************************
Crème de la Crème
Beverly Hills, California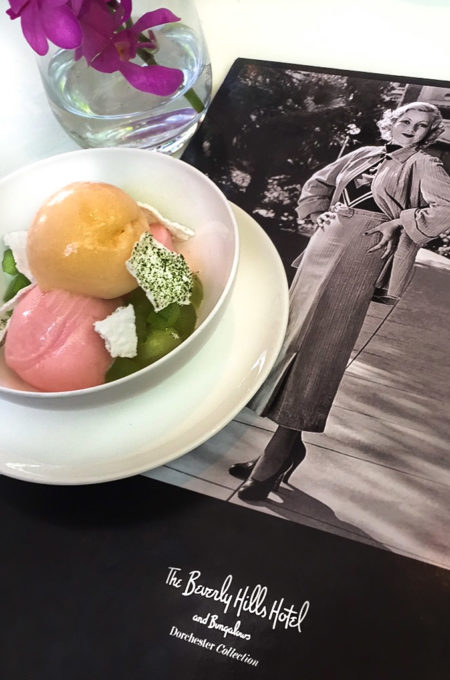 *************************************************
Acai on the Pier
Malibu, California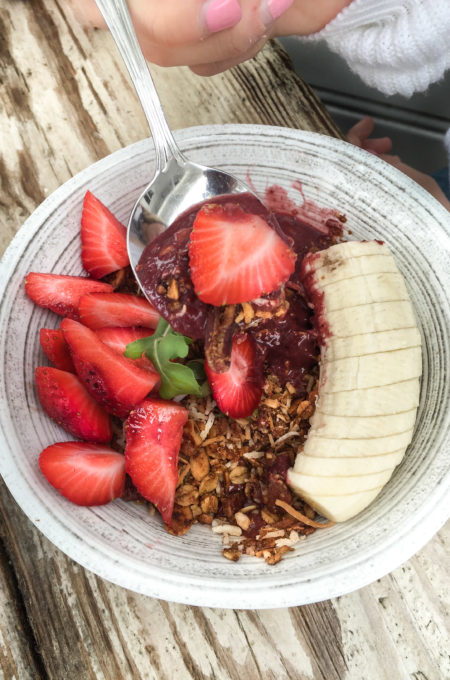 *************************************************
Boiling Pot
New Orleans, Louisiana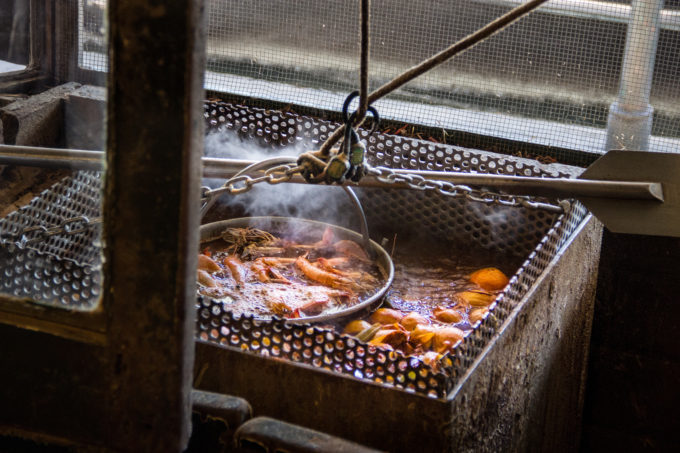 *************************************************
Roxy Style
Turks and Caicos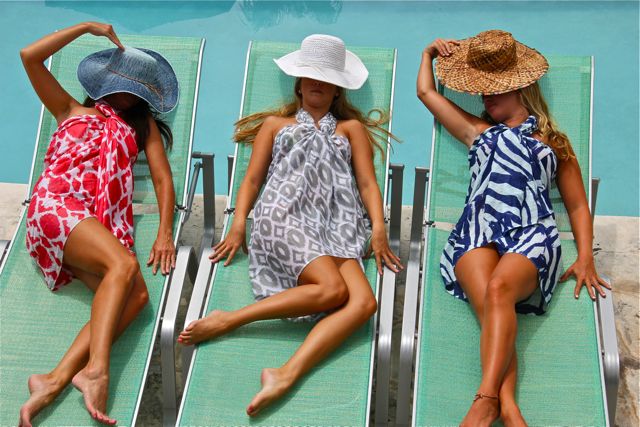 *************************************************
Hay Ride
Vermilion Parish, Louisiana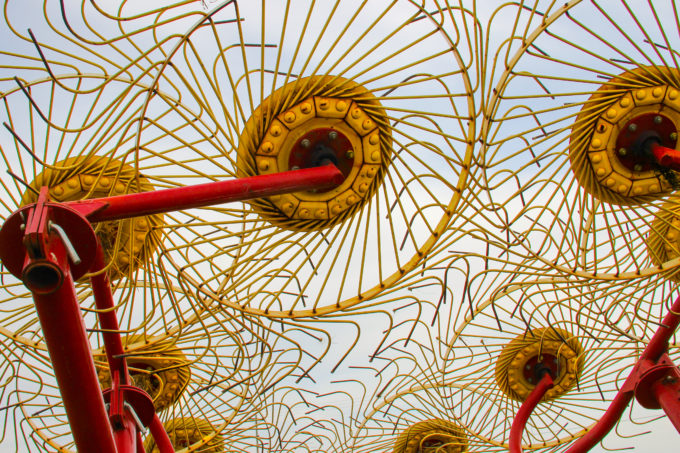 *************************************************
Off The Wall
Basile, Louisiana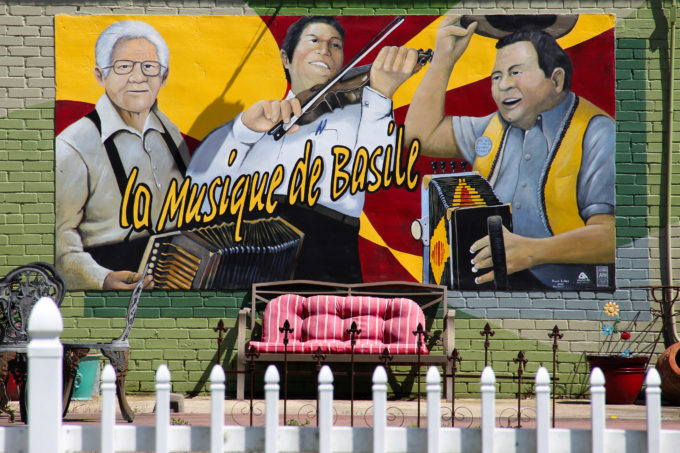 *************************************************
Dragonfly Summer
Jefferson Island, Louisiana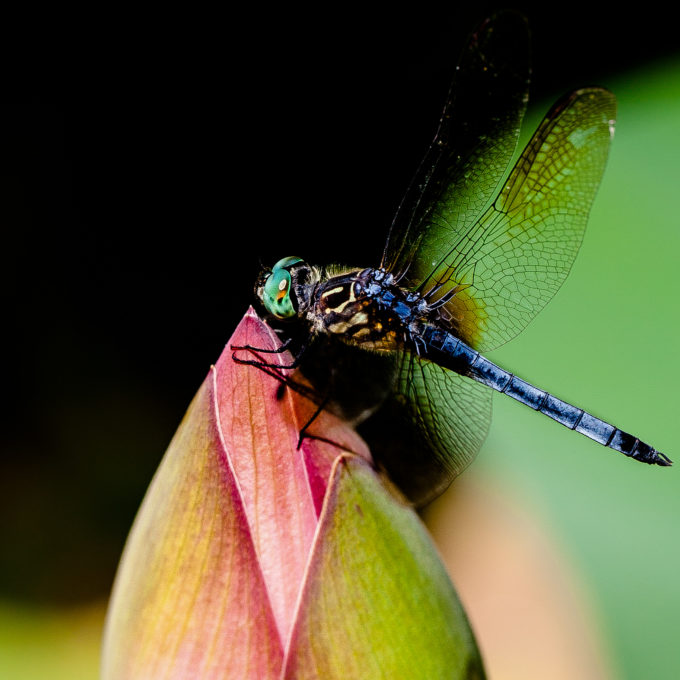 *************************************************
Havana Daydreamin'
Rosemary Beach, Florida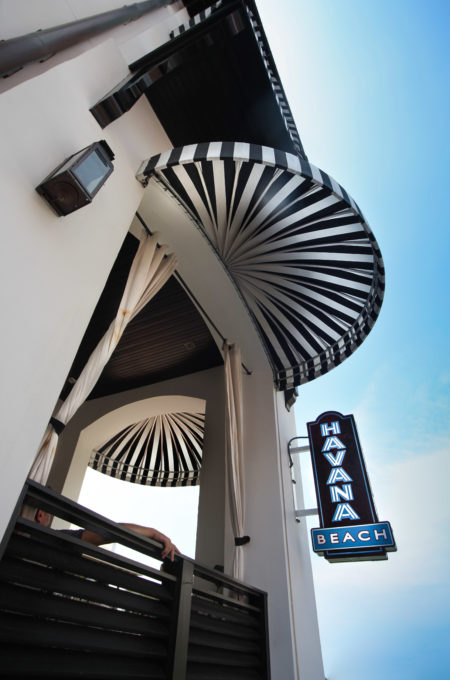 *************************************************
Waitin' For Sunday Barbecue
City Meat Market, Giddings, Texas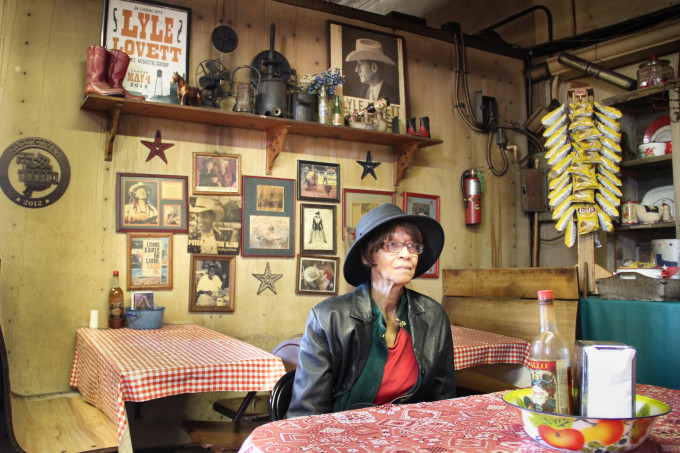 *************************************************
Backstage at the 2011 Great American Seafood Cookoff
New Orleans, Louisiana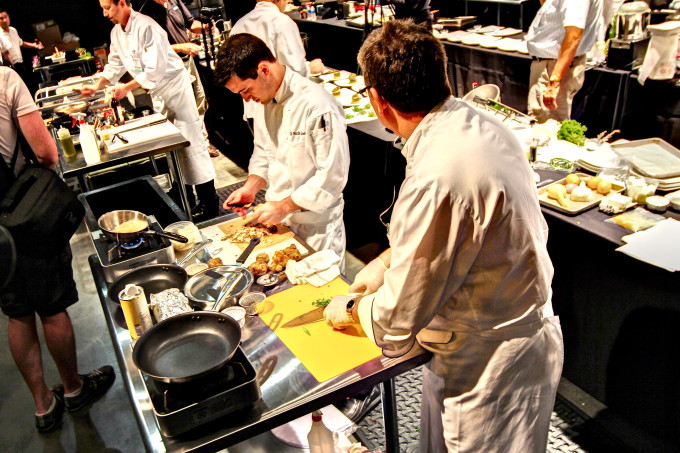 *************************************************
Crawfish Traps Before the Storm
Pecan Island, Louisiana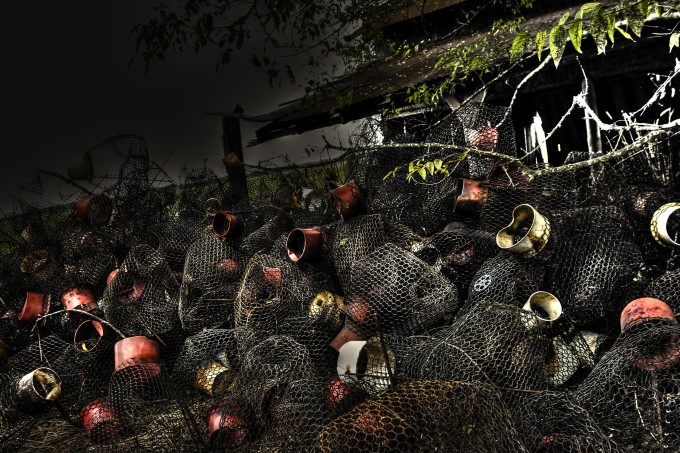 *************************************************
Persimmon Passion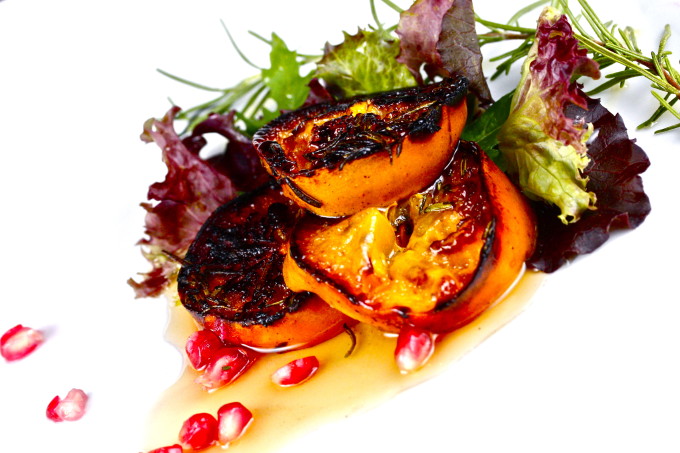 *************************************************
Regatta at Sunset
Lake Arthur, Louisiana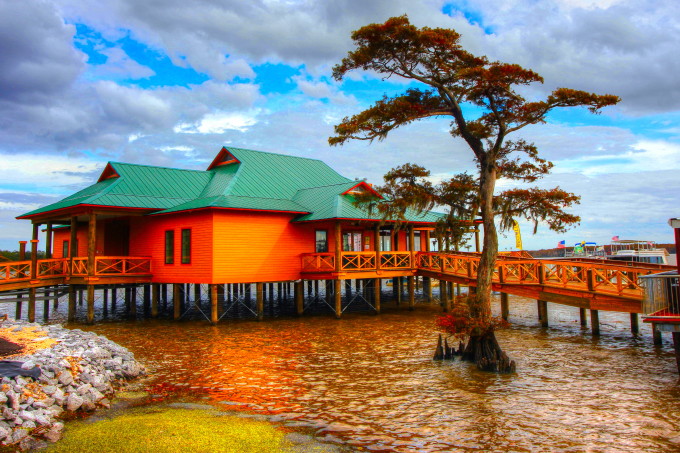 *************************************************
Farmer's Daughter
Lafayette, Louisiana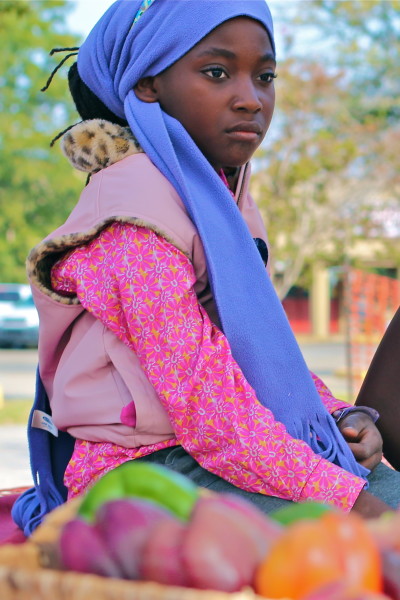 *************************************************
In A Pickle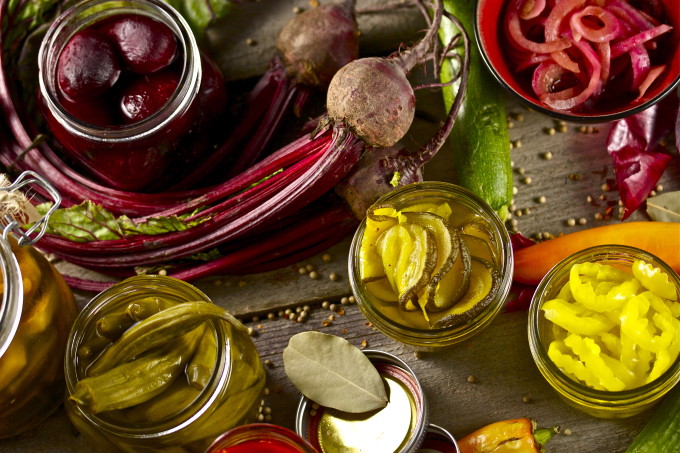 *************************************************
Foxy T-Bird
LaGrange, Texas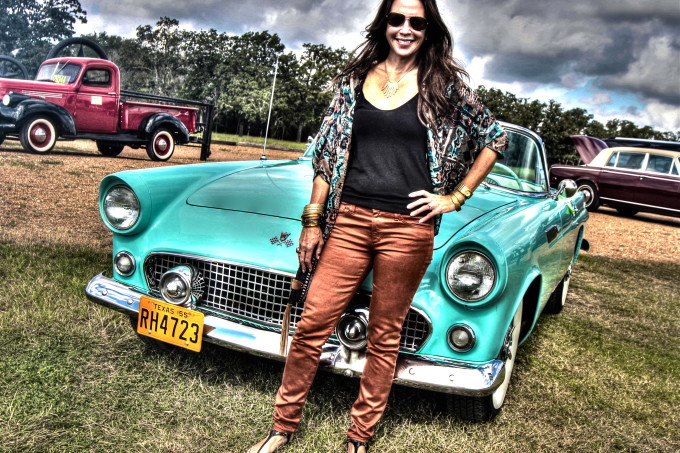 *************************************************
LITE at Night
Lafayette, Louisiana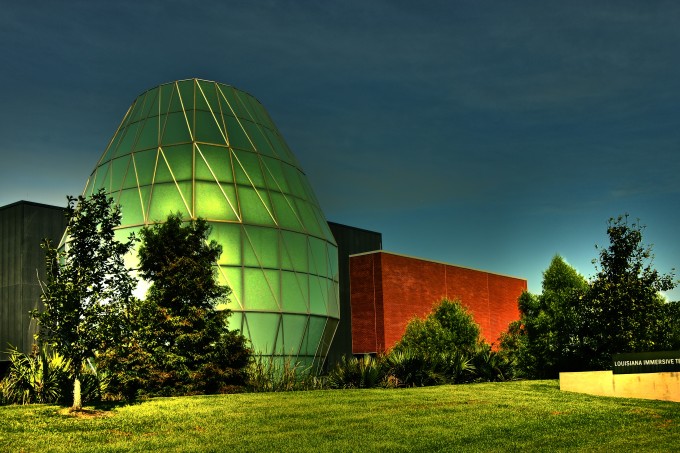 *************************************************
Canino Market
Houston, Texas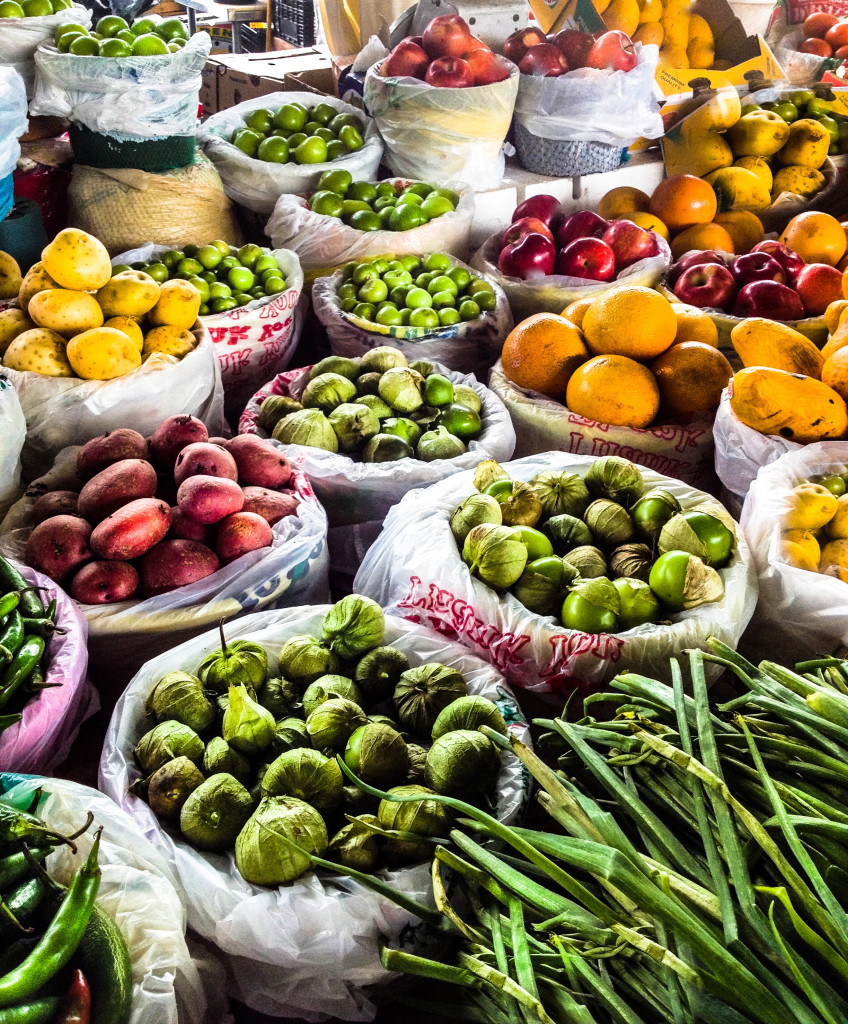 *************************************************
Catahoula
Milton, Louisiana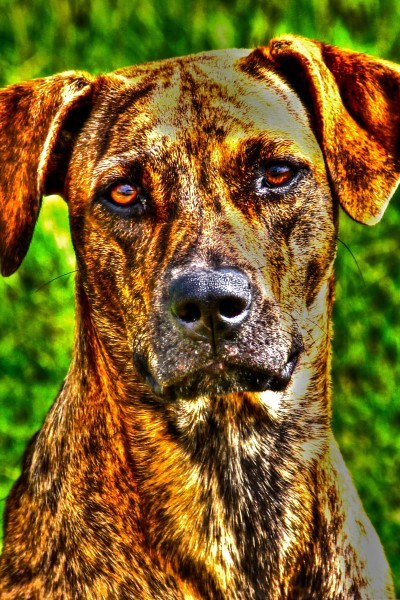 *************************************************
Stairway to Heaven
Melville, Louisiana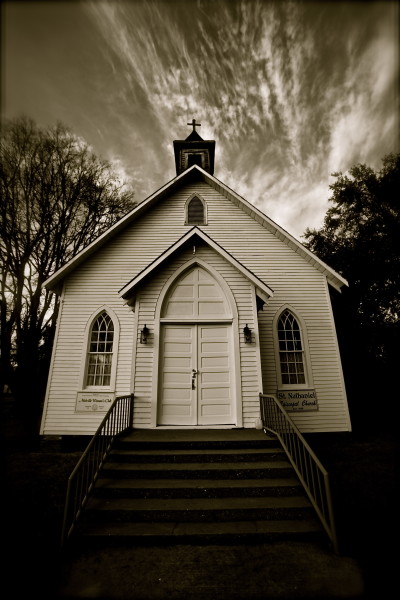 *************************************************
Fraises et au chocolat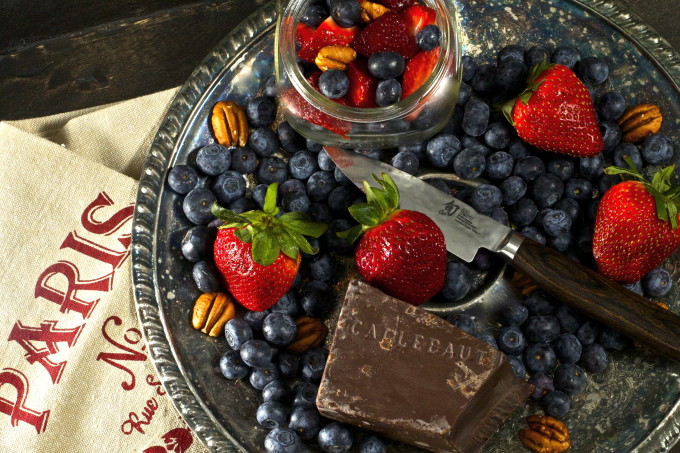 *************************************************
After Katrina
New Orleans, Louisiana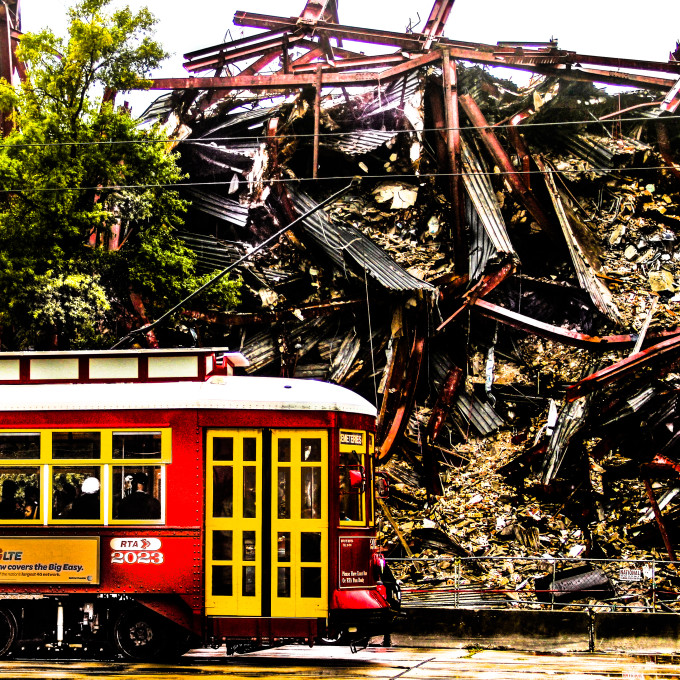 *************************************************
Tools of the Boucherie
Vermilionville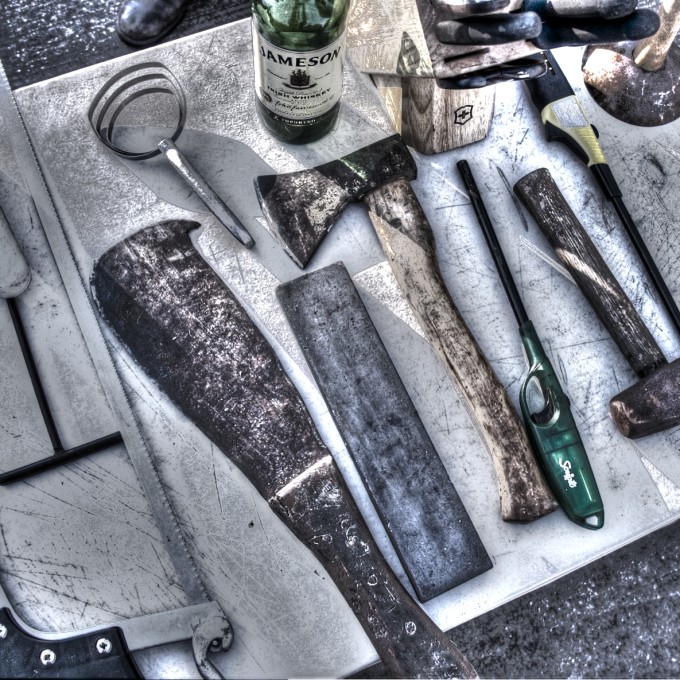 *************************************************
The Last Haul
LA 96, St. Martin Parish, Louisiana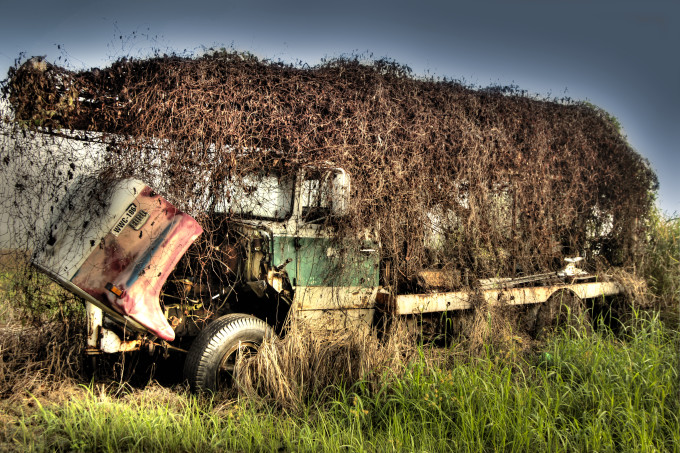 *************************************************
Chelsea Market
NYC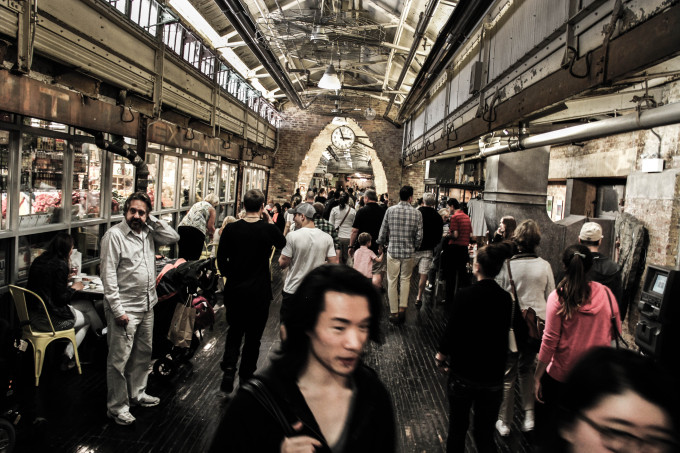 *************************************************
154 Hana Hwy
Paia, HI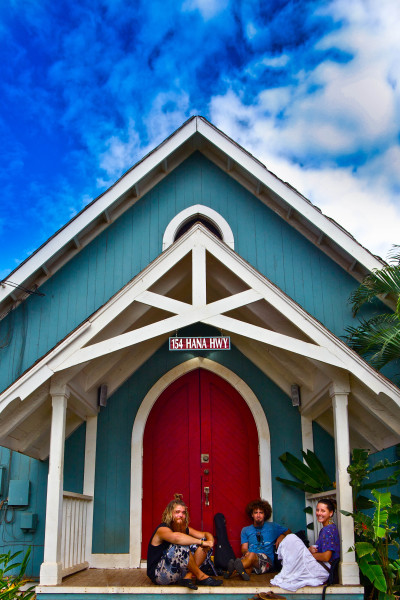 *************************************************
Dusk in Dulac
Dulac, Louisiana
*************************************************
Doorway to the Past
Mississippi Delta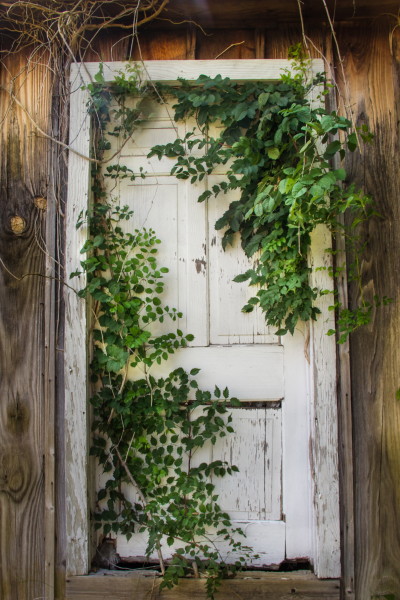 *************************************************
Lo and Behold
On the road to Austin, Texas
*************************************************
Latte at The Lab
Lafayette, Louisiana